Containment Isolators
---
In recent years, with the improvement of professional requirements and the increasing application of highly active drugs, the demand and requirements of isolation technology in the pharmaceutical industry are getting higher and higher, and the requirements for sterile environment in the pharmaceutical process are also increasing. Pudu Tech offers isolators customized for the production floor or laboratory to meet OEB 5 or sterile environments to protect people, the environment or products.
Containment Process Production Line
Increasing occupational safety requirements and the increasing use of highly active pharmaceutical substances lead to the improvement of containment technology in the last years. In micronizing and milling area, protecting the operating personnel from active substances is a top priority.Pudu Tech provides customized isolators for production workshops or laboratories to meet OEB 5+ or aseptic environment, thereby providing protection for personnel, environment or products.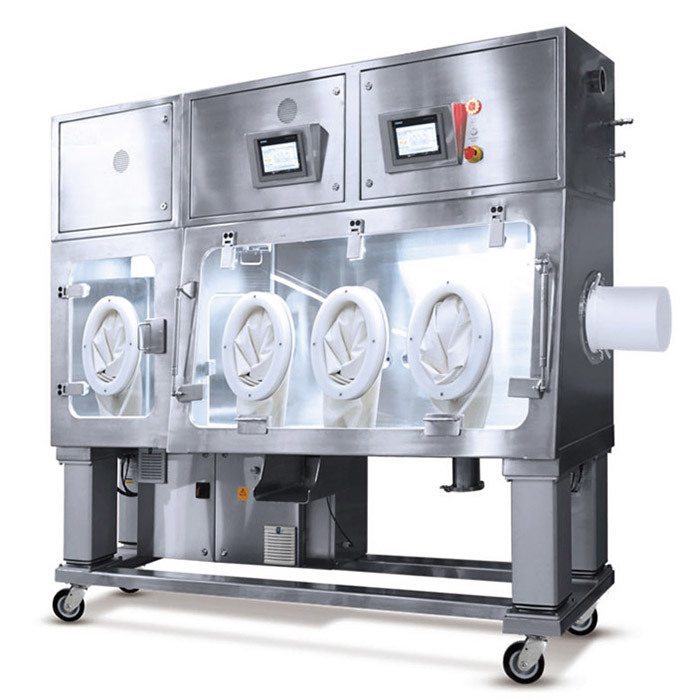 Dispensing / Feeding isolator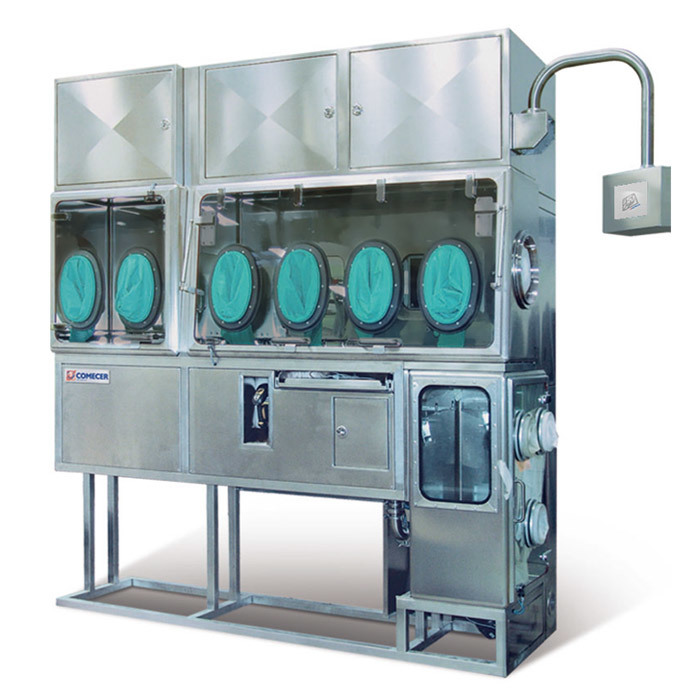 Transfer / Pack-off isolator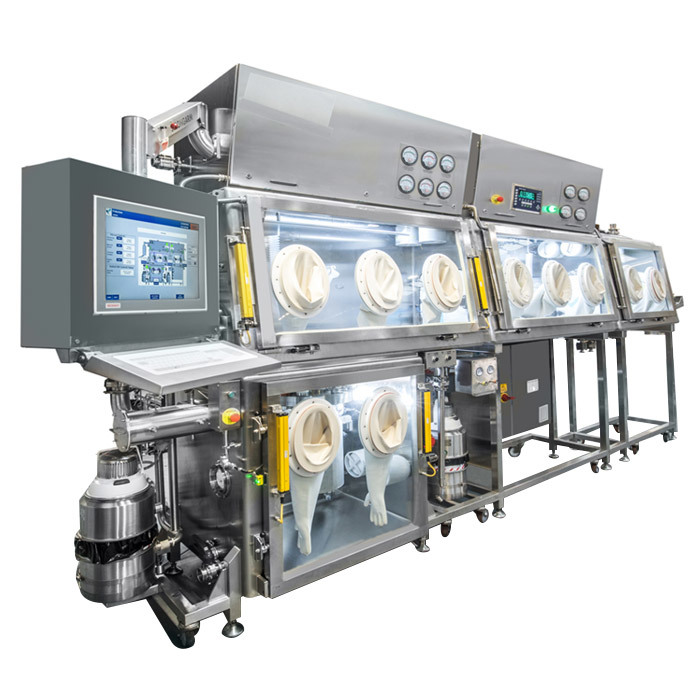 Pharmaceutical safety isolator