Product Overview:In recent years, with the improvement of occupational requirements and the increasing application of highly active drugs, the demand and requirements of isolation technology in the pharmaceutical industry have become higher and higher, and the requirements for sterile environment in the pharmaceutical process have also increased. Pudu Tech provides a variety of isolator products and can be customized. When it is necessary to protect personnel and the environment, a negative pressure type high-activity isolator can be used; when a product needs to be protected, a positive pressure type aseptic isolator can be used.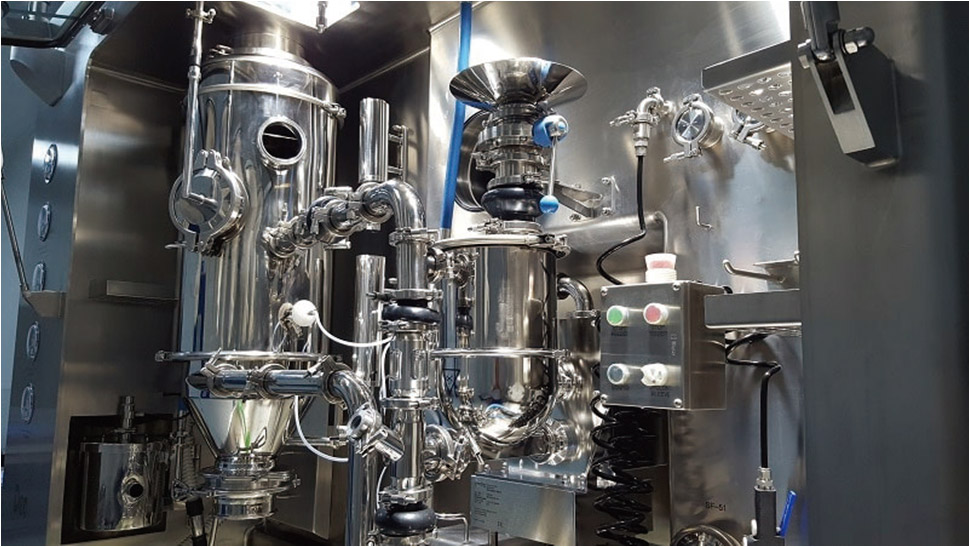 High-potent micronization isolator
For the more toxic compounds, their crushing must be carried out in an isolation system with a higher level of airtightness. This type of isolator is also called a personal protective isolator. Personal protective isolation technology refers to an isolator that operates under negative pressure, which seals the key points of the process. Work steps that cannot be reasonably automated are operated with gloves, such as container filling, tool replacement, and equipment inspection or cleaning. The isolation system adopts fully automatic control to ensure the complete closure of high-activity pulverization and protect the safety and hygiene of operators and products.
Aseptic milling isolator
Generally, the pulverization of raw materials for inhalants, suspensions, and anti-tumor drugs has higher requirements for sterility, and the pulverization process is required to be produced in a sterile system. Pudu Tech aseptic medicine pulverization integrates the latest generation of Pudu jet pulverizer into the isolator. According to the process and requirements, the isolator can be designed to be negative or positive pressure and whether online sterilization SIP, etc., to meet customer customization Project requirements. The system adopts fully automated control, equipped with a gravity feeding and air handling system, to achieve aseptic production and ensure that there will be no pollution.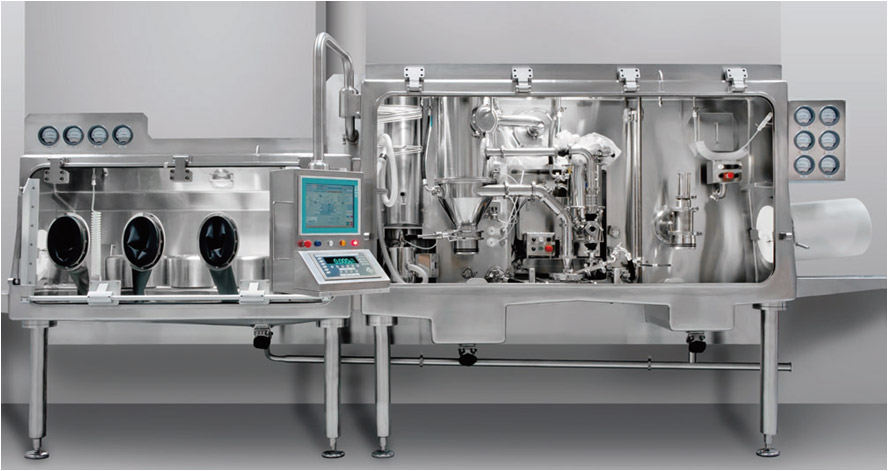 Non-standard customized isolator
Increasing occupational safety requirements and the increasing use of highly active pharmaceutical substances lead to the improvement of containment technology in the last years. In micronizing and milling area, protecting the operating personnel from active substances is a top priority.Pudu Tech provides customized isolators for production workshops or laboratories to meet OEB 5+ or aseptic environment, thereby providing protection for personnel, environment or products.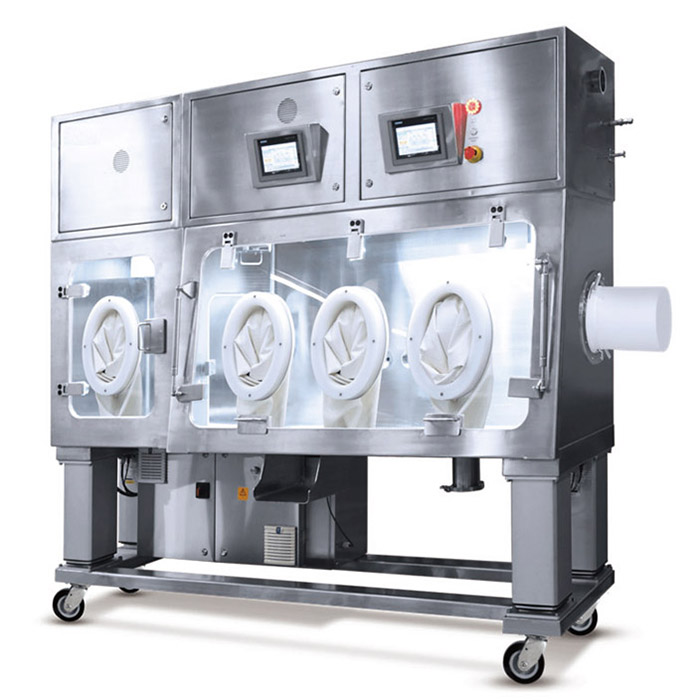 Dispensing / Feeding Isolator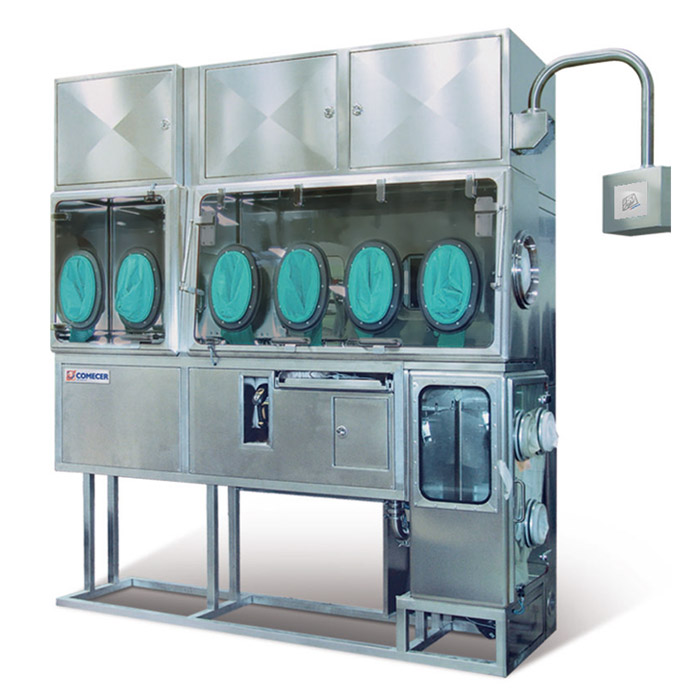 Transfer / Pack-off Isolator
Pharmaceutical Safety Isolator
PuduTechIsolatorAdvantages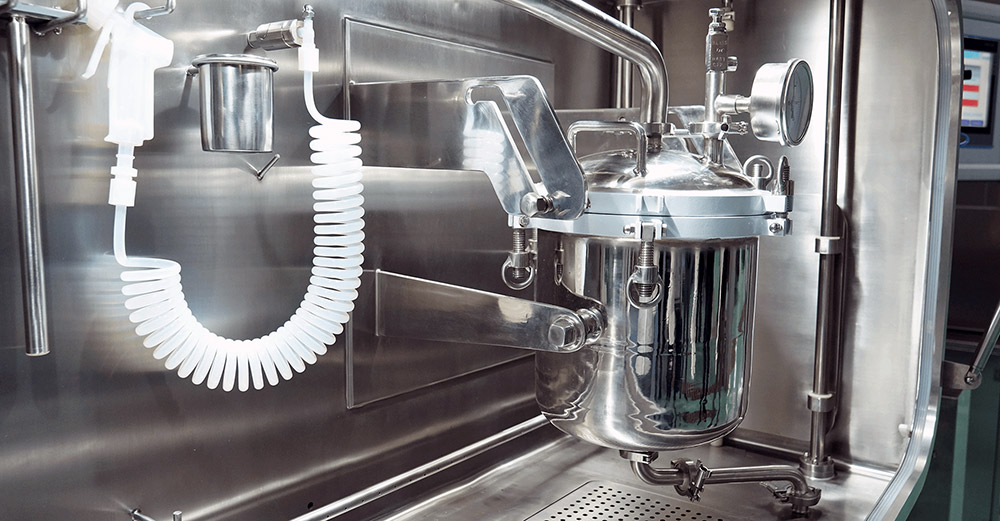 • Compliance with GMP、CGMP、FDA、GAMP、WHO、DIN/ISO、3A、JIS.
• Good particle size distribution can be obtained by pulverizing once.
• Viscous, electrostatic, thermosensitive and oxidizable materials can be easily pulverized.
• High collection rate of finished products, convenience of disassembly.
• High degree of automation, can achieve automation, WIP, CIP, sip.
• Low energy consumption can be realized and dust explosion can be prevented withNitrogen closed-cycle pulverization.
• Meet the demand of high activity, high closed crushing<OEB3-5>
• Meet the requirements of aseptic medicine and aseptic comminution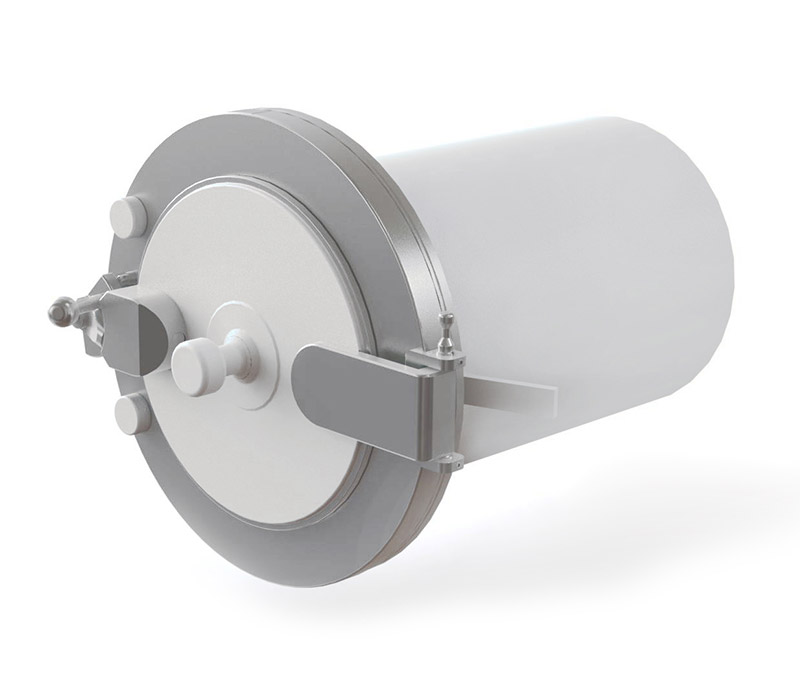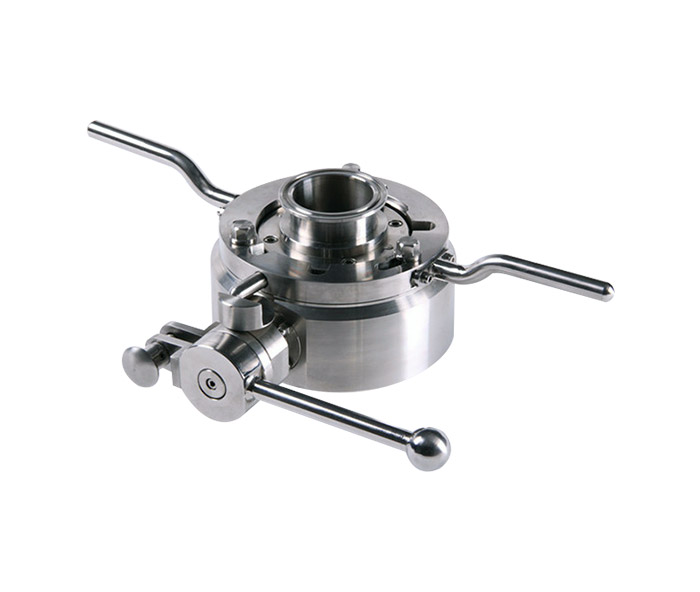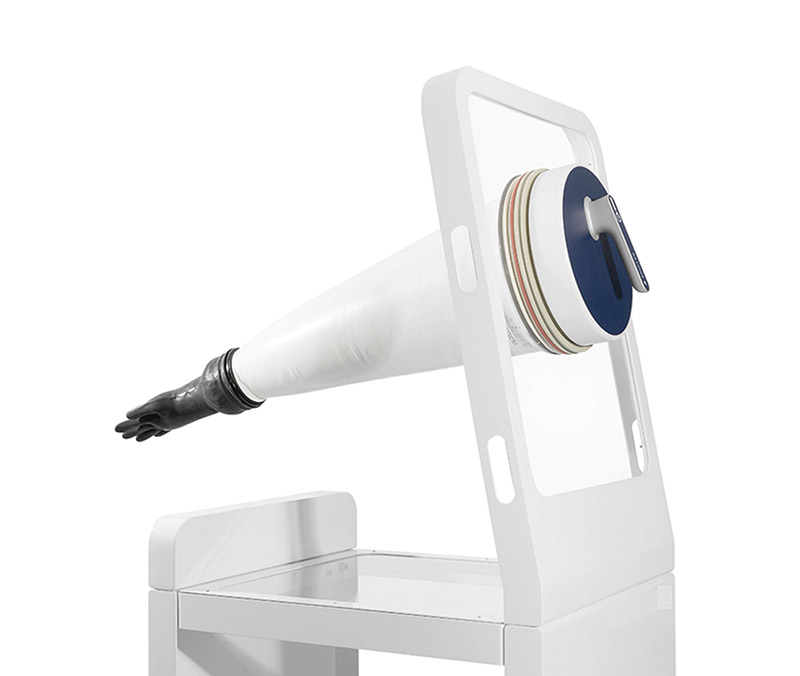 Gloves & Glove Leak Tester
We could not find any corresponding parameters, please add them to the properties table